Emergency School Closure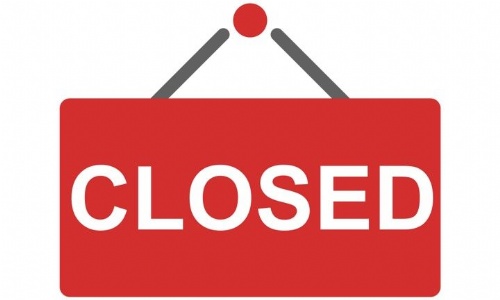 BRUNEL SCHOOL WILL REOPEN FROM FRIDAY 3RD NOVEMBER 2023
You may have seen on social media and in the news that the South West of England has a weather warning in effect. Please check the Met Office website for more information.
Following an emergency review this afternoon, we have come to the conclusion that the risk of remaining open remains high, and we must always put the safety of our students and staff first. Many schools in the area have taken the decision to close, which has also impacted on our staff who have children of their own in these schools. Therefore, Brunel School will be closed on Thursday 2nd November 2023. Should the risk remain high, we will review whether we are able to open on Friday 3rd November and communicate with you if we do decide to remain closed.
If your child is eligible for a free school meal, and you wish to discuss this further, please contact Ben Clark, Admin Manager, on admin@brunelschool.org.
Students will be contacted by their tutor in the morning to explain their class work for the day.
If your child is due to attend Alternative Provision, such as Yellow Frog, or Sound Communities, please note that we do not expect them to attend and we will inform their provision of this.
Our telephone lines continue to operate as usual, though we thank you for your patience as our administrative staff work from home.
We apologise for any inconvenience caused and thank you for understanding that we must always prioritise the safety of our students and staff.
Yours sincerely,
Vikki Alden
Headteacher