Inter-School Football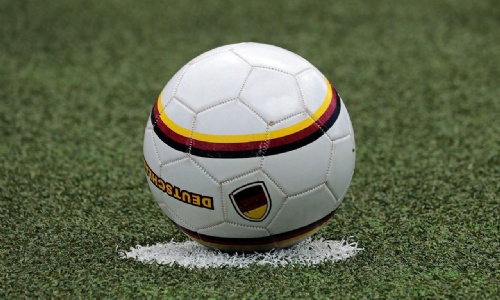 Dear Parents and Carers,
We are pleased to inform you that we have arranged two separate football matches on two separate days for Year 7 and 8 on 24th November 2023, and Year 9 and 10 on 1st December 2023. The match will be played against learners from another school in the SPT Trust, creating PE links.
We want to promote positive interactions and wider social interactions in our school. For games to take place, attitude and behaviours must be good, and specifically for the week leading into the match, there must be no fixed term exclusions for participants.
This match will determine whether they continue to do activities of this nature. We hope it is a great success and we can repeat these games and more like them in the future.
Unfortunately, there will be no opportunities for parents and/or guardians to spectate, but this is something we are looking at for future fixtures.
The game will take place during the school day at Brunel School.
If you have any questions, please don't hesitate to contact me.
Yours sincerely,
Sam Brown
PE Teacher