Senior Leadership Team
Vikki Alden, Headteacher
A seasoned headteacher and leader specializing in trauma-informed education. Former leadership development coach at the National College for School Leadership. I have led English curriculum schools in the UK and overseas. Committed to staff development to best serve young learners' needs and to crafting innovative curriculum models. Proven track record in school improvement, ensuring students' safe and successful transition beyond school. It is a privilege to serve the Brunel School on our transformative journey to create a nurturing and aspirational environment. I am excited to embark on this journey with The Special Partnership Trust.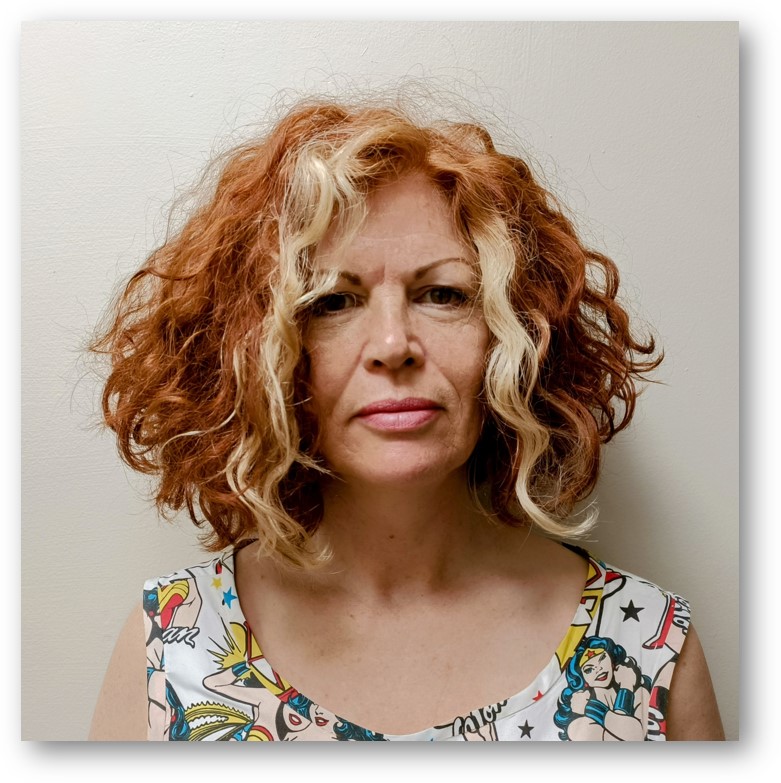 Caroline Kolek, Assistant Headteacher, SENDCo, Admissions, Assessment & Progress Lead and Designated Teacher for LAC students. BA (Hons) QTS. MA.Caroline has been in teaching for over 25 years, holding a variety of roles including Head of Year, Head of Department, SENDCo and Assistant Head in both Mainstream and Special Schools. She is currently completing the TISUK Diploma in Trauma and Mental-Health Informed Schools and Communities (Practitioner Status). Caroline joined Brunel in April 2022; she is passionate about all SEND students accessing a quality education where their needs are fully understood and met; where academic provisions and therapeutic provisions go hand in hand meeting those needs whilst ensuring students achieve the best possible outcomes.
Emily Johnston, Assistant Headteacher, Designated Safeguarding Lead, Behaviour & Engagement Lead.
I have over 22 years of experience working in education across both Primary and Secondary. My teaching career started within Primary education, teaching across all year groups for over 15 years.
Over the last 7 years I have taught and been part of the Leadership team within an Alternative Provision for vulnerable pupils ages 4-16. During this time I developed my trauma-informed practice which acknowledges the need to see beyond an individual's presenting behaviours and ask "What does this child need?" I believe that building positive relationships with our children and the whole school community is the key to unlocking barriers, allowing individuals to achieve their full potential.
I am incredibly proud to be working alongside our young people and families at Brunel School. My passion and aim is to support our school to provide the best possible environment for pupils to feel safe, learn and develop, as well as to cultivate a sense of wonder, empathy and understanding of the world around them.
Ben Clark, Administration Manager & Exams Officer.
Ben joins us from another local SEMH educational setting and brings with him a widely administrative wealth of experience; including school administration, data coordination, compliance, accounts, team leadership and project management. Ben oversees our HR, recruitment, accounts and reception functions, and all other aspects of administration, including exams, pupil data, attendance recording and data reporting. Ben and his busy team promote the efficiency of our administrative functions here at Brunel.